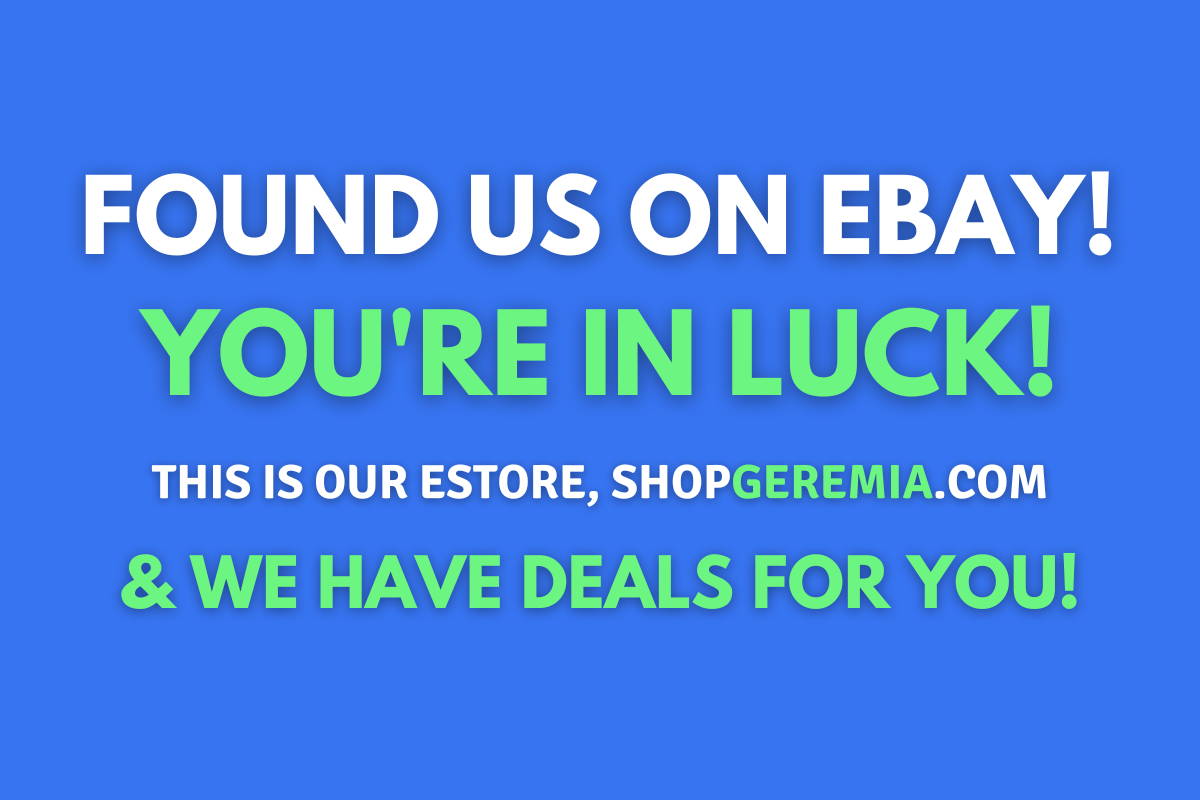 PoolRx is the ideal mineral system for anyone looking to keep their pool or spa in pristine condition. Not only does it eliminate existing algae quickly, but its innovative design helps prevent any future growth too - plus reduces your chlorine demand! Easily installed into your skimmer and replaceable when needed, you'll have crystal-clear water that looks great all season long.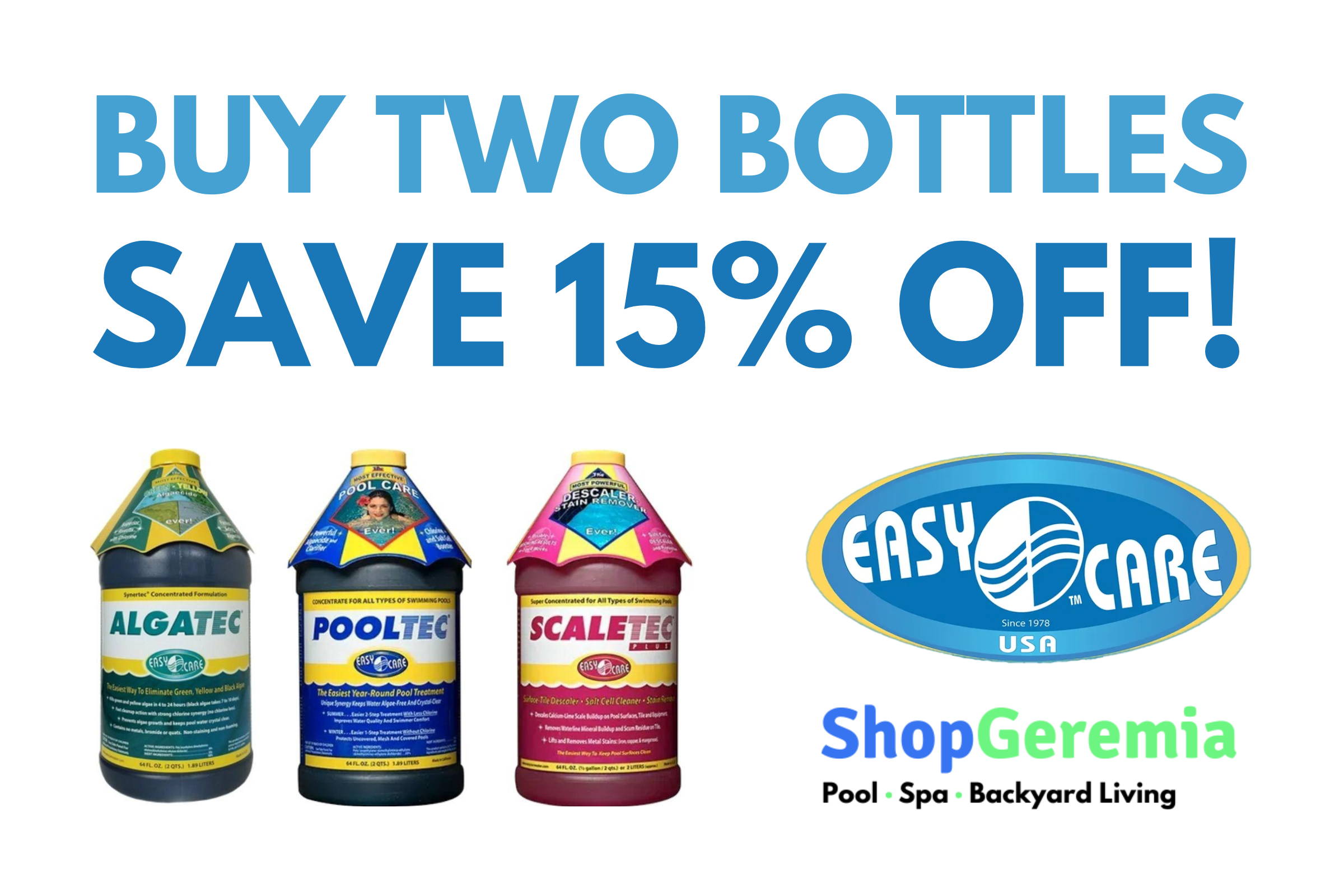 Make sure your pool is always in pristine condition with Easycare!
Whether it's Algaecides or Clarifiers, we have everything you need to keep your swimming pool at its best. Purchase any TWO 64 oz. Bottles of Easycare Maintenance Chemicals and receive an automatic 15% OFF discount - the perfect way to ensure that your dream oasis stays beautiful year round!